The Cruising World reviewed by you
Search a cruiseship or a cruiseline
Latest reviews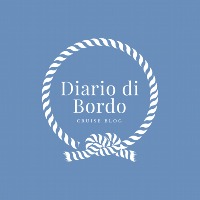 DiariodiBordo_CruiseBlog
Una vera principessa dei mari!
Voted 92.13/100 on 22/10/2019
Che dire, Sky Princess è una vera principessa dei mari ed è la prima nuova unità della flotta Princess a supportare la tecnologia Ocean Medallion che innalza a un livello superiore l'esperienza di bordo di ogni ospite. Tecnologia che si basa sull'utilizzo di un dispositivo (volendo) indossabile - che sostituisce la classica Cruise Card - sulla quale inizialmente avevo qualche perplessità ma che, una volta presa la mano e capito il meccanismo, ho adorato fino al momento dello sbarco. Il cuore pulsante di Sky Princess è la hall centrale, The Piazza, sulla quale si affacciano alcuni dei locali di punta tra cui il ristorante di specialità Bistro sur la Mer, il sushi bar Ocean Terrace, la Pizzeria Alfredo's (inclusa nella quota crociera), alcuni shop, l'area Photo con l'adiacente Art Gallery e l'International Cafè. Nel complesso ho trovato una nave bella e vivibile che prenderei sicuramente in considerazione per viaggi più lunghi. Connessione internet Top e Ottimo servizio!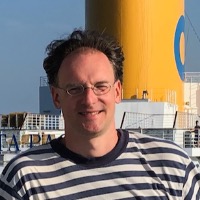 kaiortel
Cruising Turkish style
Voted 93.00/100 on 20/10/2019
Fantastic "pocket" cruise ship, wonderful crew, Turkish cuisine and entertainment.
Most reviewed cruiseships
Ships with the most reviews among Cruising Journal readers
Most liked cruiseships
Ships with the current highest scores on Cruising Journal
Get on board! Sign up and share your travel experience
Cruising Journal, the portal of Cruiseships reviews!
Cruising Journal allows you to discover the ships in advance, through the reviews of cruise passengers! Read the Reports, the Travel Journals, look at the Photo Galleries and the Videos of all the Cruise Companies. Are you looking for the ideal ship for your next cruise? Or have you just returned from your trip? Do you also want to become a "Cruise Expert"?! Register and review your ships!