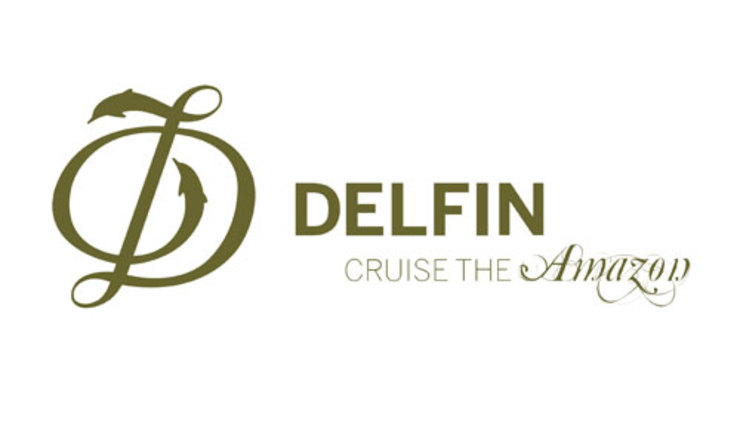 Delfin Amazon Cruises
Info
Fleet

3

Oldest ships

2009

Newest ships

2015

Flag

Peru

Language

Spanish

Currency

USD
Useful Resources
Description
Launched in early 2006 by its founder and CEO Aldo Macchiavello, the company is the culmination of a long dream shared by his wife Lissy Urteaga. Delfin Amazon Cruises is the result of designing a concept of travel suitable for those seeking the thrill of adventure without sacrificing comfort and attention to detail. River cruises on board the mv Delfin I, II and III in 4 days or 5 days of navigation to- from Iquitos. Birdwatching and exploration in Pacaya-Samiria National Park, Peru's largest protected area, also known as "La Selva de los Espejos". An exciting encounter with grey and pink dolphins at the confluence of the Marañón and Ucayali rivers, where the Amazon River forms!
A small programme created with local women to develop handicrafts that would enable them to benefit from the visits of ships entering their communities is very important to the company. This is how, Delfin Amazon Cruises became the main purchaser of their works of art, using them as part of the decoration on board all cruises. In this way, they are permanently displayed to all guests, who can then purchase them directly on board or during visits to the communities. The proceeds from the handicrafts sold on board help fund an annual programme that provides school supplies for children and first aid kits to all communities visited along the route.
In addition, the Amazon fruits and fish served on board are often provided by the river communities, creating a positive circle for the benefit of all. Delfin Amazon Cruises is the pioneer in river cruises in the Amazon of Upper Peru and will take you on a magical journey of discovery.