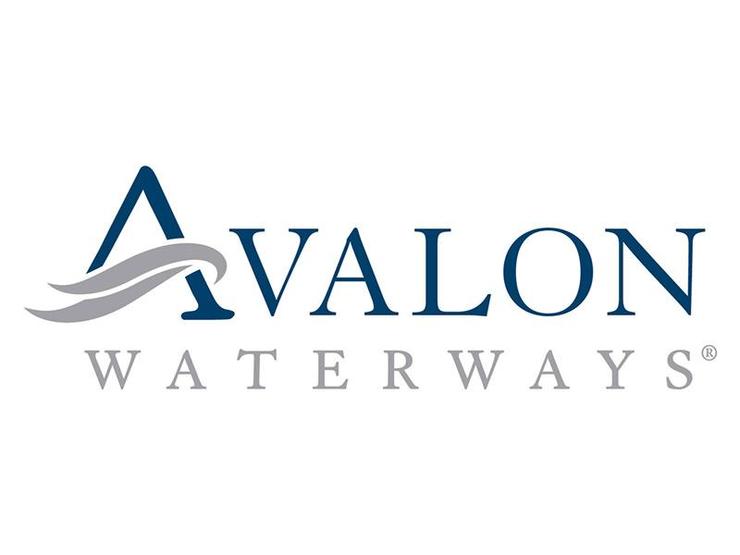 Avalon Waterways
Info
Fleet

19

Oldest ships

2011

Newest ships

2020

Flag

Switzerland, Germany

Language

English

Currency

EUR,USD, EUR
Useful Resources
Description
Avalon Waterways is a river cruise company owned by the Globus family of brands and offers cruises in Europe, China, South-East Asia, South America, India and the Galápagos Islands. With Avalon you can cruise on famous rivers such as: The Danube, Europe's second longest river - The Rhine, which is famous for its Lorelei rock and the impressive medieval castles that line its banks - The Meno - The Moselle River which is known for the excellent wines produced along its banks - The Rhône River, An important internal trade and transport route since Greek times - The Saône River, which flows through the picturesque wine landscapes of Burgundy and Beaujolais - The Seine, which flows north-west through Paris before emptying into the English Channel at Le Havre - The Mekong River, which you'll cross through Cambodia and Vietnam - The Ganges, where you'll meet sari weavers, goldsmiths and pottery makers on a thrilling journey into the heart of India - The Nile, the world's longest river where you'll experience incredible sights including ancient temples, tombs and local villages - The Amazon as you cross into Peru.
More than 80% of the cabins on board Avalon Waterways' ships are 18m2 Panorama cabins, but there are also Deluxe cabins, which at 16m2 provide plenty of space and tranquillity. Avalon Waterways offers a wide choice of excursions and activities, whether you want to enjoy a walking tour, a canoe trip or take part in a cookery class, you'll find what's right for you from a selection of Classic, Discovery and Active excursions; if you prefer to explore on your own, you'll find all the advice, information and equipment you need.
On board an Avalon cruise you can also choose your dining preference with flexible schedules, lunch and dinner choices. And with the Avalon Cares programme, the company is forging an ambitious path towards zero emissions and sustainability in every aspect of cruising. Avalon Waterways has reduced paper waste by 80% and by 2020 the use of single-use plastics on board ships will be 100% eliminated.